Why choose Buying Power
Customer Service is at the heart of Buying Power UK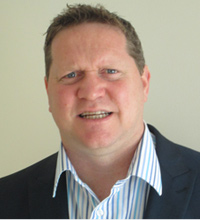 With over 15 years specialised experience in the energy sector covering a wide range of roles, I have extensive knowledge of all aspects of the industry and everything I do is driven to making life easier for your business in its energy dealings.
My experience of working with a diverse range of clients, helps me understand the impact that energy costs have on your business. 
It is because of my background that the service I offer my clients is far beyond the everyday energy broker approach.
I always listen to your company's individual requirements, so from the procurement side you can make an informed choice about the most suitable contract and together we can formulate a strategy that will see a reduction in your energy costs over the course of our relationship.